The
2018 Issaquah International Film Festival
will take place during the weekend of September 15th and 16th at the Issaquah Cinebarre 8 in Issaquah, WA. The movies are totally free to attend although you do have to reserve your tickets through the
official film festival website
. Yes, you heard that right, the entire festival is free! Take a moment to recover from that fact and then check out the movies I picked as the ones you don't want to miss.
Supa Modo
is the super hero movie I never knew I had always wanted to see and is a fantastic debut for director Likarion Wainaina. Prepare yourself for an emotional ride that will have you in tears from laughter, from sadness, and from experiencing a hopeful optimism that will make you believe that dreams really do come true. (
Full Review
)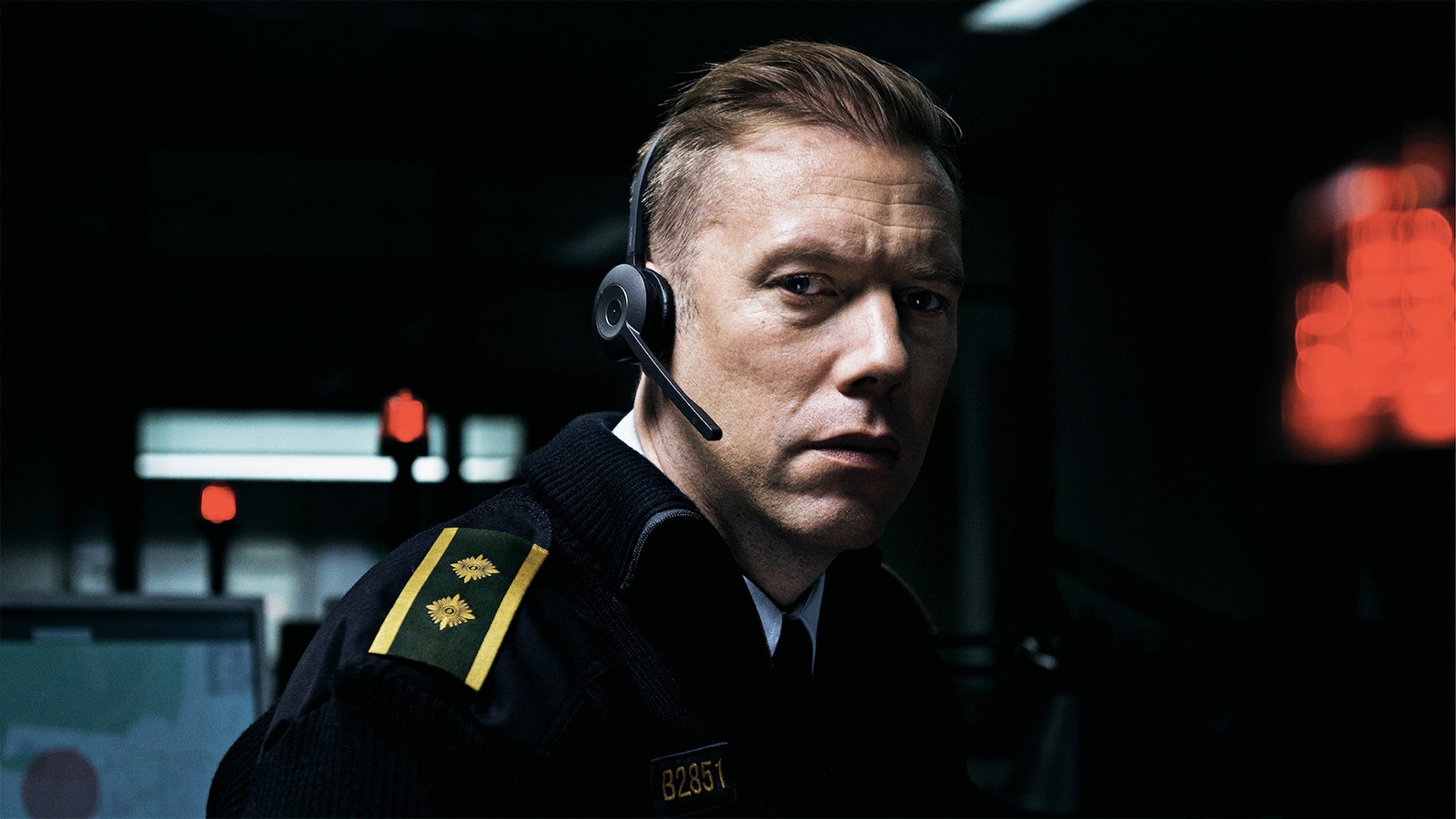 Prospect
is a good debut feature for Zeek Earl and Chris Caldwell. It's pretty cool to see such a deep dive into the science fiction genre come out of Washington state and I would love to see more of this in the very near future. (
Full Review
)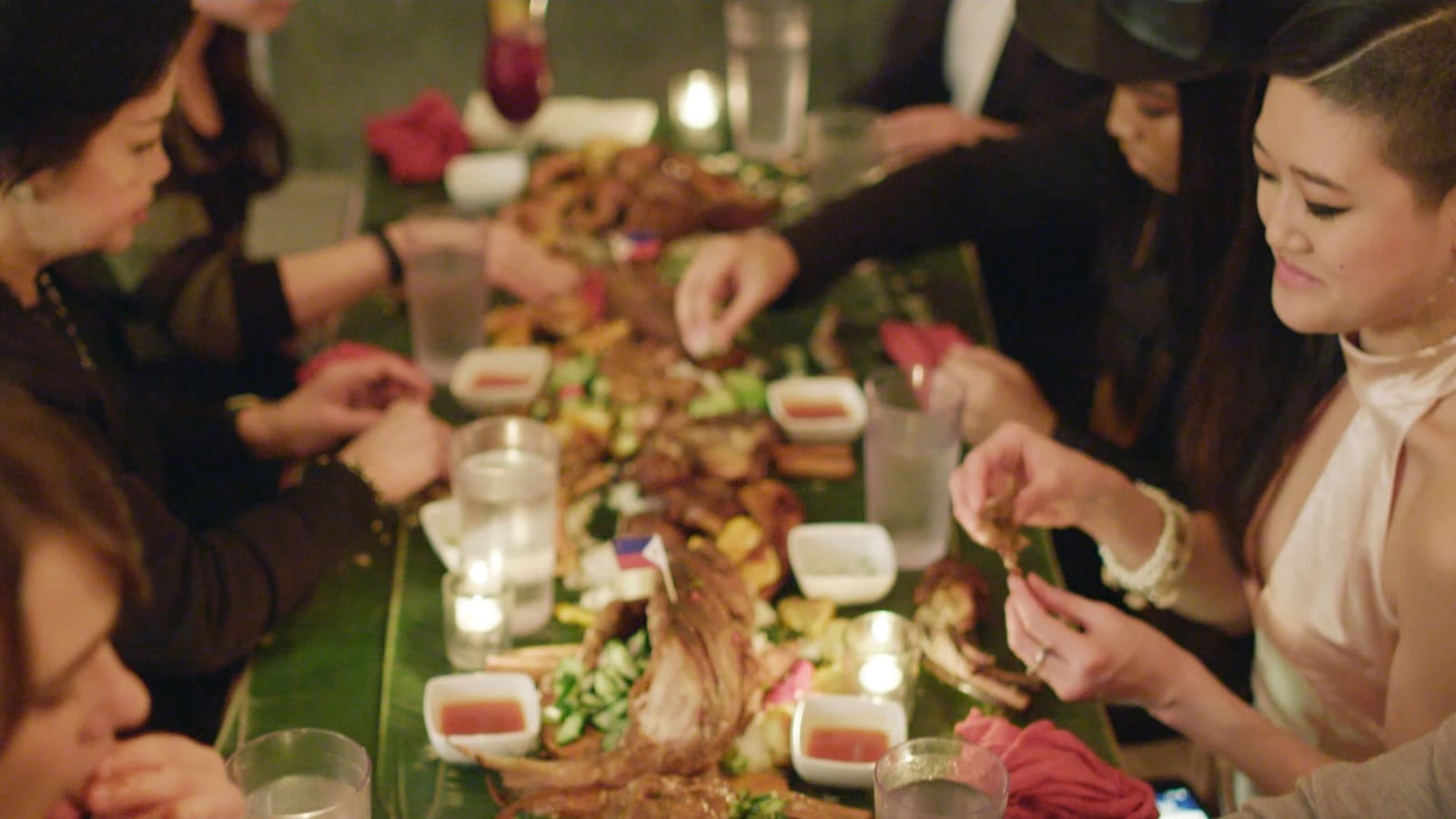 About IIFF:
Every year, SIFF takes the show on the road with this special weekend program featuring some of the world's best films - a unique combination of family favorites, recent arthouse hits, and new films-presented at Cinebarre Issaquah 8 in the "Trailhead City" of Issaquah.
The Issaquah Film Festival takes place September 15 & 16, 2018.